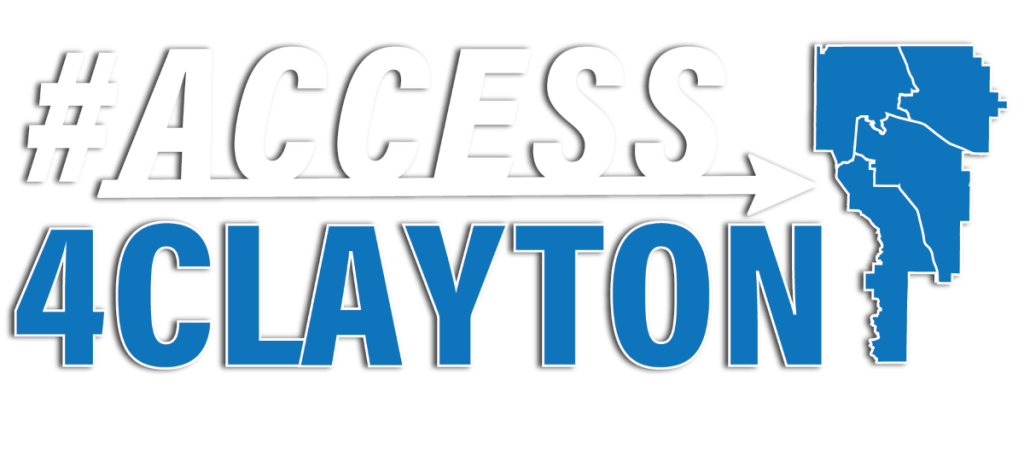 Welcome to the Clayton County Office of Digital Equity
Our goal is to ensure that the residents of Clayton County have equal access to affordable and reliable high-speed internet, technology, and the skills needed to survive and compete in the digital world. We are looking forward to working with County leaders, local organizations and businesses, and of course, the citizens of Clayton County to close the "Digital Divide".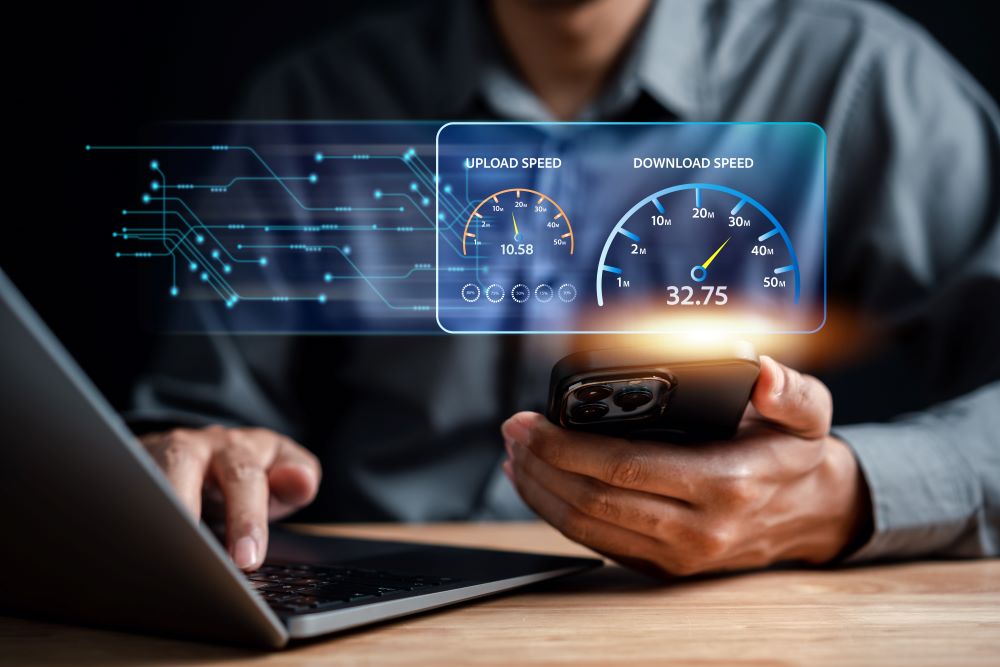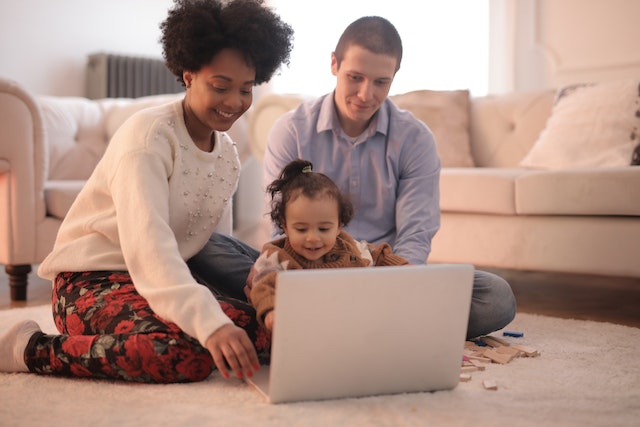 Affordable Connectivity Program (ACP)
The Affordable Connectivity Program is an FCC benefit program that helps ensure that households can afford the broadband they need for work, school, healthcare and more.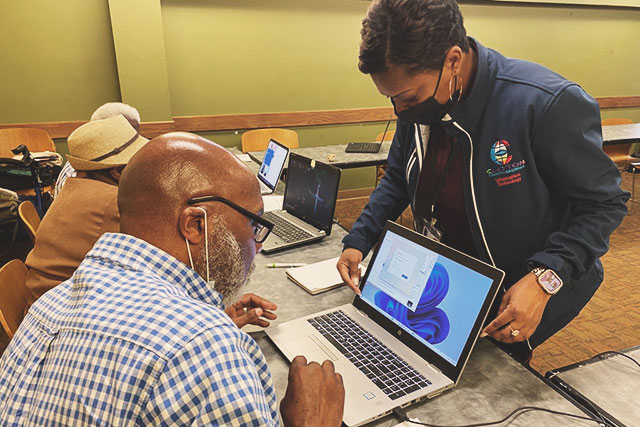 Free Computer Classes
The Clayton County Office of Digital Equity offers FREE computer classes for various topics.  View the Events Calendar to get dates, times and locations and sign up for classes.
Clayton County to create digital equity plan providing underserved residents with high-speed Internet service
Office of Digitial Equity on Social Media